Events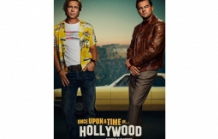 Espinho
Where To Stay

Where To Eat

Accessibility
The Hunting Reserve of St. Dominic is ideal for those who want to hide away from the daily...
More info
If you choose a more economical solution for your stay, we recommend Nery Hotel, located in the...
More info
Tavern with tasty food and much sympathy. Typically northern location, with good humor and quick...
More info
Excellent restaurant-bar space. A good place to hang out and enjoy the Chicken steak the house...
More info