Events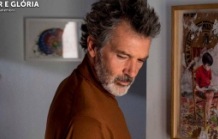 Espinho
Where To Stay

Where To Eat

Accessibility
Opened in May 2016, located right on the city of Espinho 300 meters from the beach, 800 meters...
More info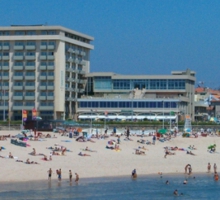 Next to the city centre and the seaside, is just meters from the Casino. Espinho is part of the...
More info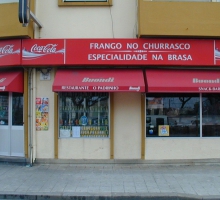 With a friendly and caring service, for a few decades, lunch or dinner at fantastic prices. Or...
More info
Center/downtown. Specciality: steak on stone
More info