Sheraton Porto Hotel & Spa*****
Porto
What's happening

Where To Eat

Points of interest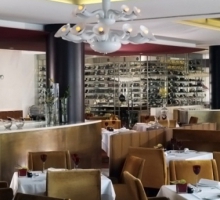 It is a restaurant located at the Sheraton Porto Hotel & Spa, where costumers can taste...
More info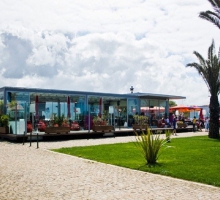 Bar terrace. This establishment near Cávado with a great view over the river.
More info
Vila Nova de Gaia and Porto and Northern Portugal?s tourist information Timetable: April to September: 10 a.m. - 8 p.m. (Every day) October to March: 10...
Start: Granja?s swimming pool/ End: End of Granja?s marginalExtension: 0,295 kmDescription: This path, shared with pedestrian traffic accompanies the...