Casa Altamira
Cinfães
What's happening

Where To Eat

Points of interest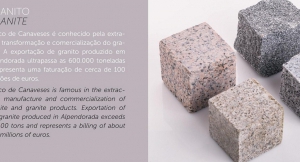 01 Jan 2018 to 31 Dec 2020
We found Marco de Canaveses in Northwest of Portugal, within the Douro Litoral, district of...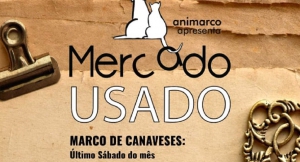 25 Jan to 27 Dec 2020
The Used Market is a market that counts on a considerable number of exhibitors of old, used and...
Small restaurant with regional cuisine and kind service.  Diversity of daily dishes, always ...
More info
The restaurant is located next to the pools of Penafiel, surrounded by the magical Sameiro area....
More info
Headquartered on Bitetos Beach, Bitetos Douro enjoys a privileged location on the Douro River, so our clients begin their trip with a privileged view and an...
Tertiary pier with boat dock and shelter. Secondary dock mooring / docking with ramp and access to the municipal road. Leisure park and picnic area with...