Arouca
What's happening

Where To Eat

Points of interest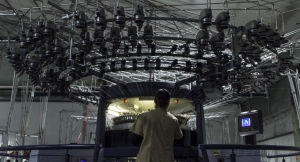 01 Jan to 31 Dec 2020
In 1964, António Leite de Castro founded Flexitex that lasts in time to the present day....
The average price per meal is 10 ?. The specialties are "vitela assada" (roast veal),"bife de...
More info
Mountain Bike Center - Alhões / Leisure Park -  Alhões - CNF PR4 ( Pathway 4) – Encostas do Vale   
It was from the basement of the surroundings of this place and from the mountains that surround it that were extracted and exported tons of wolfram. Wander...