Arouca
What's happening

Points of interest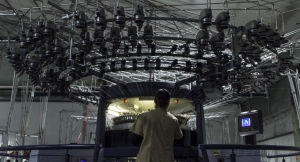 01 Jan to 31 Dec 2020
In 1964, António Leite de Castro founded Flexitex that lasts in time to the present day....
01 Jan to 31 Dec 2020
Meet one of the most prestigious men's shoe factories, where with respect to tradition since...
The Berço Vidreiro (handcrafted glass) works in "Casa das Heras", in La Salette Park, and it is associated with the rich heritage of the history of the...
There are about 150 known megalithic monuments in Arouca, most of them located in Escariz. However, it is also possible to find some good examples in Freita...