Grande Hotel do Porto
Porto
What's happening

Where To Eat

Points of interest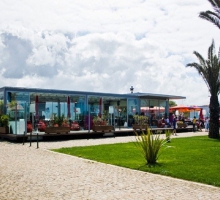 Bar terrace. This establishment near Cávado with a great view over the river.
More info
The Sancho Panza ... at Cais (Cais de Gaia, next to the cable car) has a great variety of...
More info
A group of former watermills which served the farmers of Maia, an important point for grain grinding. Today these mills are used for lodgings or annexes for...
We invite you to join us in this irreverent adventure through the city of Porto. With a different theme every day, join us to see Porto through the eyes of...