Cerrado dos Outeirinhos
Cinfães
What's happening

Where To Eat

Points of interest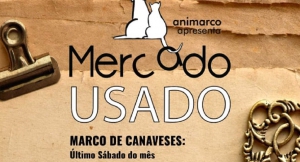 25 Jan to 27 Dec 2020
The Used Market is a market that counts on a considerable number of exhibitors of old, used and...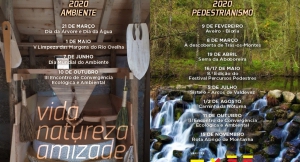 01 Jan to 31 Dec 2020
Hiking activity 2020Annual activity calendar of the Association of Friends of Rio Ovelha
It is a traditional cuisine restaurant. The roasted lamb and the Cozido (portuguese stew made of...
More info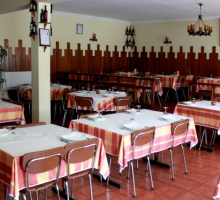 Specialty:  Arouquesa roasted vealAverage price: ? 12 / doseHours: 08h / 22h;Seating capacity:...
More info
Classified as a National Monument in 1977, the Lagariça Bridge is one of the most ancient stone-work bridges that cross the river Cabrum. Located within the...
Periurban, in isolated hillock, has a granite pillar supporting the lawsuit rod to convicts. It is estimated the century. XV, on delivery of the letter of...