Cinfães
What's happening

Where To Eat

Points of interest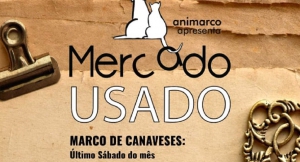 25 Jan to 27 Dec 2020
The Used Market is a market that counts on a considerable number of exhibitors of old, used and...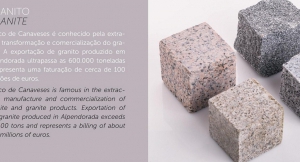 01 Jan 2018 to 31 Dec 2020
We found Marco de Canaveses in Northwest of Portugal, within the Douro Litoral, district of...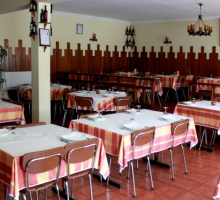 Specialty:  Arouquesa roasted vealAverage price: ? 12 / doseHours: 08h / 22h;Seating capacity:...
More info
The Tongobriga Restaurant Bar proposes a discovery of flavors, made with quality ingredients,...
More info
River People ...of Paiva ... its tributaries ... the marshes and agricultural fields ... of fresh margins of alders, willows and oaks ... wolves, moles,...
Monte das Coroas It`s a Castro civilization; It was a fortified town whose occupation can go back to the Bronze Age. As indeed was characteristic of their...