Amarante
What's happening

Where To Eat

Points of interest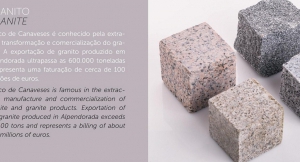 01 Jan 2018 to 31 Dec 2020
We found Marco de Canaveses in Northwest of Portugal, within the Douro Litoral, district of...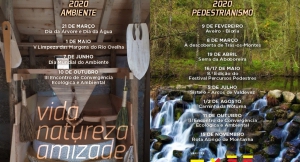 01 Jan to 31 Dec 2020
Hiking activity 2020Annual activity calendar of the Association of Friends of Rio Ovelha
It is a restaurant with great tradition and it is a tarditional cuisine restaurant. The main...
More info
Typical restaurant, with simple and familiar service, and very welcoming environment,
More info
The Casa do Mosqueiros, located in the parish of Britelo, is an ancient manor house which has undergone several works of intervention throughout times....
The primitive agglomeration called "Villa de Basto" arose under the tutelary protection of the castle, around this, and became the center of power of the...