Marco de Canaveses
What's happening

Where To Eat

Points of interest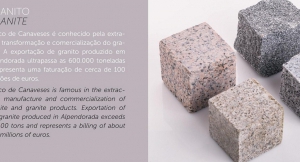 01 Jan 2018 to 31 Dec 2020
We found Marco de Canaveses in Northwest of Portugal, within the Douro Litoral, district of...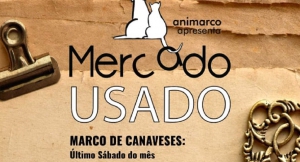 25 Jan to 27 Dec 2020
The Used Market is a market that counts on a considerable number of exhibitors of old, used and...
The restaurant Pensão Magalhães works since 1920, is locate in Fornos, in the ciyy center. It is...
More info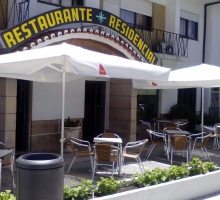 Restaurante Nantilde has at its disposal an excellent Restaurant, where in addition to Lunches...
More info
Wine Cellars:01- Casa de Passinhos; 02- Casa de Vila Boa; 03- Casa de Vilacetinho; 04- Escola Profissional de Agricultura; 05- Quinta da Calçada; 06- Quinta...
PR1 - stones , mills and Santiago's Aromas Enjoy a circular route that combines the natural heritage monument, the Church of Soalhães and Sierra...