Valença
What's happening

Where To Eat

Points of interest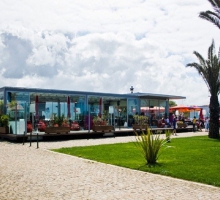 Bar terrace. This establishment near Cávado with a great view over the river.
More info
"Lavandeira Park" is an urban park of recreation and Leisure, this park of 11 hectares, opened to the public in August 2005. It is situated very close to...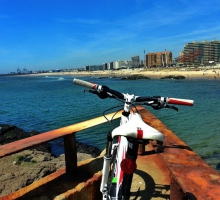 The sea is a magnificent treasure that gave us not only, so many conquer and richness, but also many tears of sadness and sorrow for those who lost their...