Viana do Castelo
What's happening

Where To Eat

Points of interest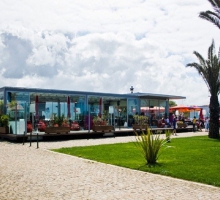 Bar terrace. This establishment near Cávado with a great view over the river.
More info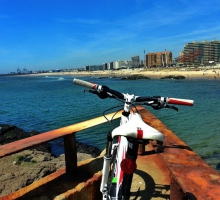 The sea is a magnificent treasure that gave us not only, so many conquer and richness, but also many tears of sadness and sorrow for those who lost their...
Come and meet a region which stands out for its amazing evergreen landscapes, for its ancient churches and monasteries, for its superb gastronomy and for...