Vale de Cambra
What's happening

Where To Eat

Points of interest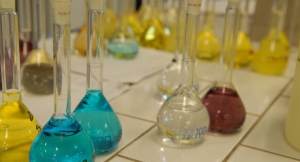 01 Jan to 31 Dec 2020
CTCP- Portuguese Footwear Technology Center is a non-profit organization founded in 1986 by the...
The S.A.M.1943 Taberna  & Degustaria is a food and beverage company classified  as a...
More info
It is a João Fragoso sculpture. It is made in bronze. It is located in João de Deus Square.
The Municipal Pavilion of Vale de Cambra is a sport complex prepared to the practice of several sports, such as basketball, volleyball, handball, futsal...