Vale de Cambra
What's happening

Where To Eat

Points of interest
04 Jan to 26 Dec 2020
On the first Saturday of each month, there are two sessions of the Bread Cycle, at Casa do...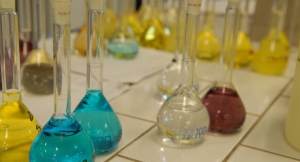 01 Jan to 31 Dec 2020
CTCP- Portuguese Footwear Technology Center is a non-profit organization founded in 1986 by the...
The S.A.M.1943 Taberna  & Degustaria is a food and beverage company classified  as a...
More info
The New Generation Space is the Youth House of Vale de Cambra, where creativity and social life take place. It is provided with equipped rooms for several...
The Municipal Pool of Vale de Cambra is an excellent sport infrastructure, which provides modern services to the water sport enthusiastes. In order to...