Arouca
What's happening

Where To Eat

Points of interest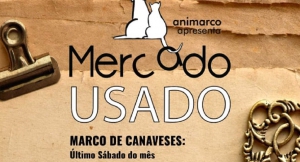 25 Jan to 27 Dec 2020
The Used Market is a market that counts on a considerable number of exhibitors of old, used and...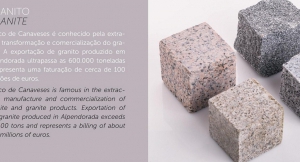 01 Jan 2018 to 31 Dec 2020
We found Marco de Canaveses in Northwest of Portugal, within the Douro Litoral, district of...
Rustic restaurant located in a beautiful farm (Quinta de São Pedro), with a large dining room...
More info
Casa do Lavrador Etnographic Museum Casa doLavrador (Rural and Ethnographic Museum) The Casa do Lavrador is more than a heritage of traditions and...
The river Cabrum runs almost precipitously from the top of the Montemuro Mountains flowing into the river Douro. Along the way are some mills that still...