Valença
What's happening

Where To Eat

Points of interest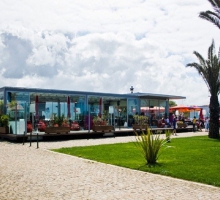 Bar terrace. This establishment near Cávado with a great view over the river.
More info
Walking tours in Portuguese, English, French and Spanish. Guided visits to the historic center of Porto. Itineraries: 9:30h - Cathedral, Luis I´s Bridge,...
S. Bento - Regional connections and Galicia (Spain)  GPS: 41º08'43.81"N 8º36'39.18"OSmaller railway stationsMinho line- Granja (Porto-Braga)Águas Santas-...