Vale de Cambra
What's happening

Where To Eat

Points of interest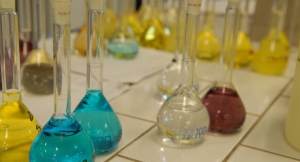 01 Jan to 31 Dec 2020
CTCP- Portuguese Footwear Technology Center is a non-profit organization founded in 1986 by the...
It is located in the Village of São Pedro de Castelões, the  Restaurante Cantinho da Europa,...
More info
It seats 260 people and the average price is ? 12.50. The specialties are, "vitela assada"...
More info
It is located in the place of Lagos, in the parish of Codal. It is an adapted space with barbecue, toilet, playground and snacking equipment. It also has a...
In the parish of Rôge it is located one of the scenic treasures of the county: the village of Trebilhadouro, which is uninhabited for about 15...