Baião
What's happening

Where To Eat

Points of interest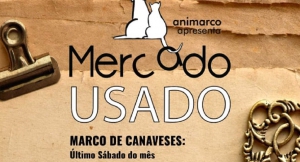 25 Jan to 27 Dec 2020
The Used Market is a market that counts on a considerable number of exhibitors of old, used and...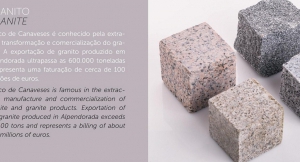 01 Jan 2018 to 31 Dec 2020
We found Marco de Canaveses in Northwest of Portugal, within the Douro Litoral, district of...
The restaurant "Pensão Borges" was founded in 1934 by the Trindade Family and Teresa Borges. It...
More info
It is a typical restaurant where the roasted lamb, the "Verde" and the "Bazulaque" are the main...
More info
The Archeological Center of the Municipal Museum of Baião presents a permanent exhibition "Campo Arqueológico da Serra da Aboboreira" (Archeological Site of...
The Casa das Bengalas de Gestaçô (Gestaçô Sticks House) is a museum center created in order to preserve the historic memory of a craft with long decades of...