Baião
What's happening

Where To Eat

Points of interest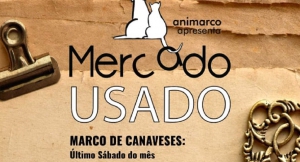 25 Jan to 27 Dec 2020
The Used Market is a market that counts on a considerable number of exhibitors of old, used and...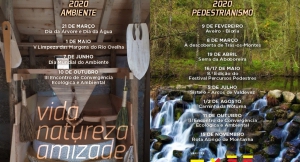 01 Jan to 31 Dec 2020
Hiking activity 2020Annual activity calendar of the Association of Friends of Rio Ovelha
The restaurant "Pensão Borges" was founded in 1934 by the Trindade Family and Teresa Borges. It...
More info
It is a typical restaurant where the roasted lamb, the "Verde" and the "Bazulaque" are the main...
More info
Periurban, in isolated hillock, has a granite pillar supporting the lawsuit rod to convicts. It is estimated the century. XV, on delivery of the letter of...
Come and live the adventure without limits in the middle of the Aboboreira mountain | Baião | Oporto (Rappel, Slide, Paint Ball, Climbing, tree ...