Vale de Cambra
What's happening

Where To Eat

Points of interest
01 Jan to 31 Dec 2020
The company Bulhosas [Irmãos], S.A. founded in São João da Madeira in the year 1935 by the hands...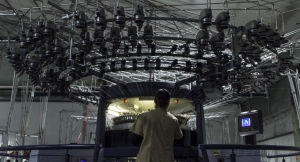 01 Jan to 31 Dec 2020
In 1964, António Leite de Castro founded Flexitex that lasts in time to the present day....
It seats 70 people and the average price is 14 ?. The specialties are "rojões com castanhas"...
More info
Since 1976 the family  Gonçalves offer its  guests the best delicacies of the region: "rojões de...
More info
In the parish of Rôge it is located one of the scenic treasures of the county: the village of Trebilhadouro, which is uninhabited for about 15...
This is certainly one of the geosites of the Arouca Geopark where it is possible to observe better the macroscopic characteristics that allow us to...