Sta Maria da Feira
What's happening

Where To Eat

Points of interest
01 Jan to 31 Dec 2020
Born in 1965, the former Center for Vocational Training of the Footwear Industry, as the name...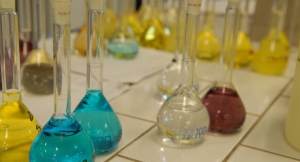 01 Jan to 31 Dec 2020
CTCP- Portuguese Footwear Technology Center is a non-profit organization founded in 1986 by the...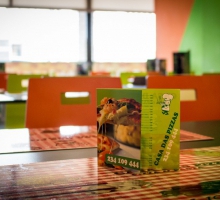 With an experience acquired since 1995 and a wide range offer Casa das Pizzas  is proud of  the...
More info
A modern restaurant where you can taste snacks, tapas, traditional food and homemade...
More info
The "Ponte da Pica" is mentioned  traditionally as a bridge from the  roman times, which will be explained by the association of its location to  the roman...
The "Arraial da Páscoa" or "Saltar o Rego" is a centenary tradition that brings thousands visitors from the surrounding areas. There are different...