Armamar
What's happening

Where To Eat

Points of interest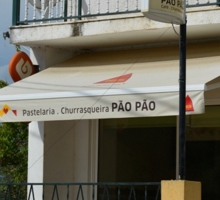 It serves dishes of traditional Portuguese cuisine. Good and friendly service.
More info
Granja do Tedo is the most unique village of Tabuaço due to its many legends and historical features. It consists of two settlements: the upper settlement,...
A house in the late Baroque style dated 1658, bearing a coat of arms on the front; it has been alteres over the centuries and now provides tourist...