Oliveira de Azeméis
What's happening

Where To Eat

Points of interest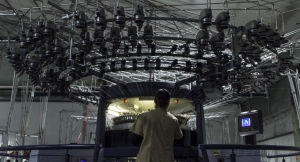 01 Jan to 31 Dec 2020
In 1964, António Leite de Castro founded Flexitex that lasts in time to the present day....
01 Jan to 31 Dec 2020
Meet one of the most prestigious men's shoe factories, where with respect to tradition since...
The Restaurant Porto Novo  is located 11 km from Serra da Freita, in Porto Novo which has a...
More info
The Municipal Pavillion of Travessas is one of the largest covered sports hall of the country. This space is composed by a body building room, a press...
It is a sculpture made by the author João Macedo. It is made in steel, corten steel and marble.It is located next to the Judicial Court.