O Paladar
Penafiel
What's happening

Points of interest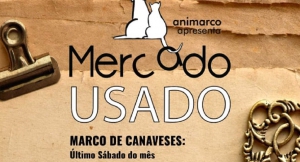 25 Jan to 27 Dec 2020
The Used Market is a market that counts on a considerable number of exhibitors of old, used and...
Inserted in the Gourmet Route, the Casa de Vilaverde is located in the Região Demarcada dos Vinhos Verdes (Demarcated Region of Vinho Verde) in the heart of...
The Church of Vila Boa de Quires was built in the second quarter of the 13th century, as part of a monastic complex. It seems to have been secularized...