Fábrica dos Sentidos
S. João da Madeira
What's happening

Points of interest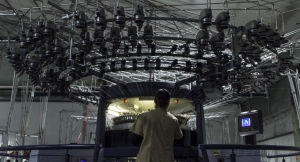 01 Jan to 31 Dec 2020
In 1964, António Leite de Castro founded Flexitex that lasts in time to the present day....
01 Jan to 31 Dec 2020
The Shoe Museum emerges in an innovative way in the national museum scene by portraying the...
This Manor belongs to the Corte-Real family since 1523, being classified as public interest property, since October 1976. Nowadays a refined restaurant...
Intending especially  to  promote  the cultural, landscape and artistic  resources of Ossela and  help to their socio-economic empowerment, based on the...