Arouca
What's happening

Where To Eat

Points of interest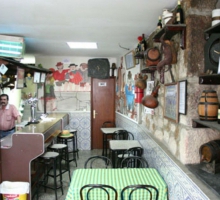 It seats 22 people. The specialties are "vitela assada no forno" (veal roasted in the oven),...
More info
It seats 35 people and the average price is 13 ?. The specialties are "truta frita com molho...
More info
Wood, slate or linen. These are the raw materials, which are transformed into unique pieces by skilled hands of local artisans that preserve ancient...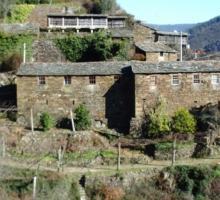 Liying on the mountains and built with local materials ? schist and granite ? the Arouca Geopark has a significant number of traditional villages that...